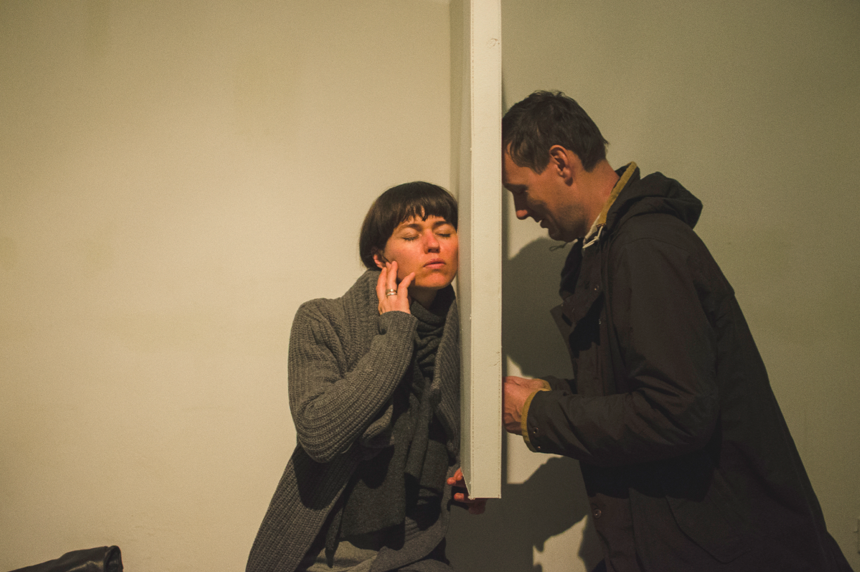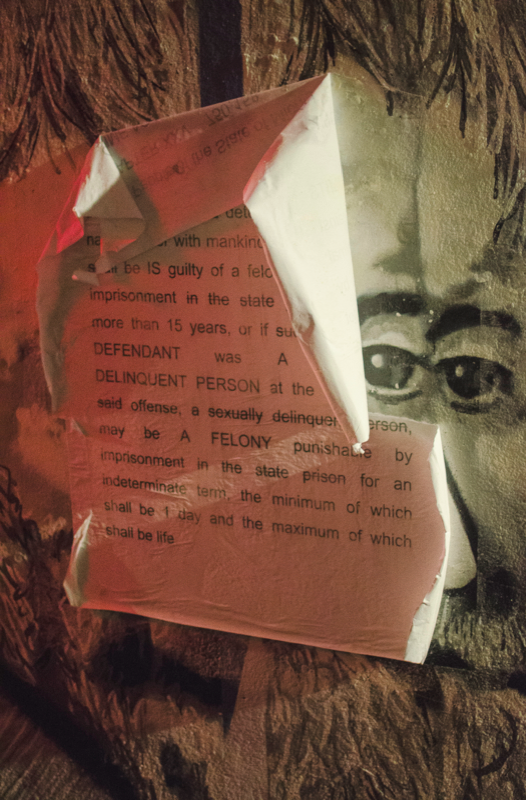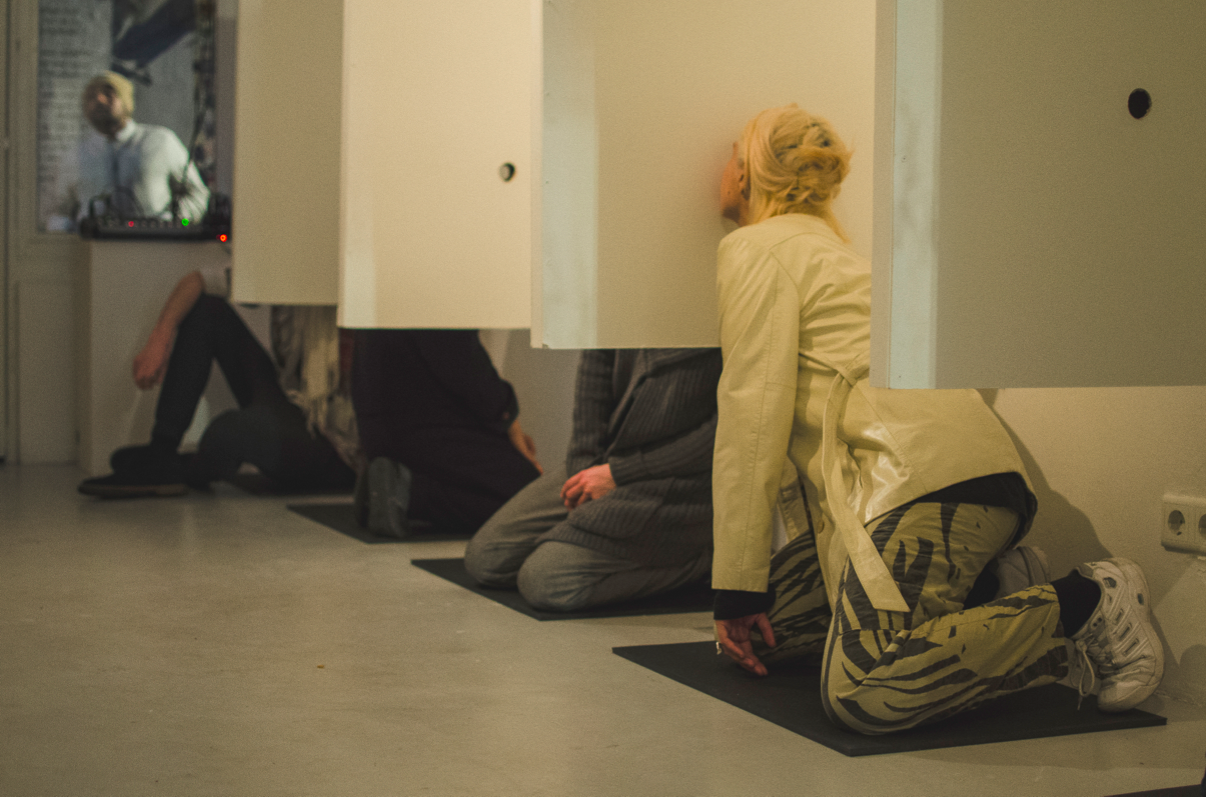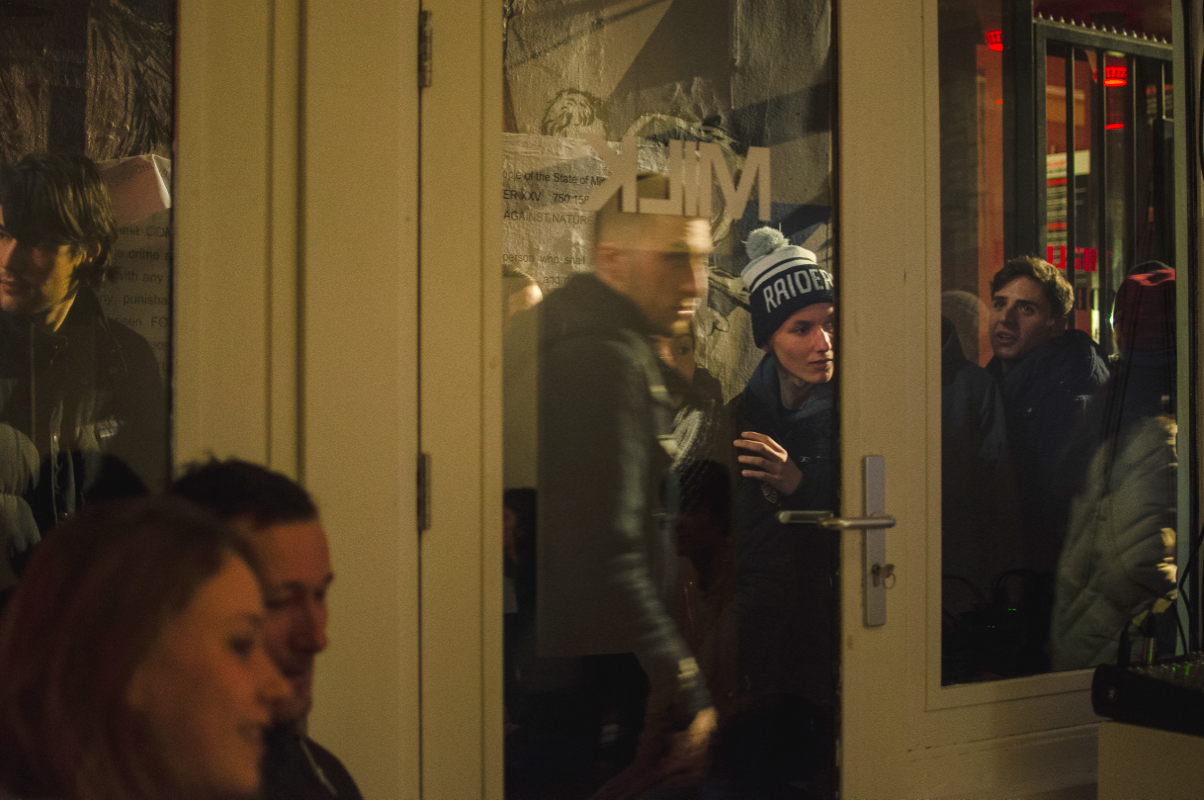 An interactive performance and sound installation by Johan Romme, Dominique Festa and Thom van Hoek.

With Mankind investigates communication as a conduit through which language is materialized and transformed. Inspired by the esoteric language of law, the artists invite participants to engage in a game of telephone that uses a troubling piece of US legislation as the inaugural whisper.

Shown here at MILK Gallery in the Red Light District of Amsterdam. Photos by Charly Gutti.

2016
With Mankind!